ARCHITECTURAL INTERIOR PRODUCT FASHION GRAPHICS
WINNERS EVENT
9th AND 10th DESIGN AWARDS WINNERS COCKTAIL EVENT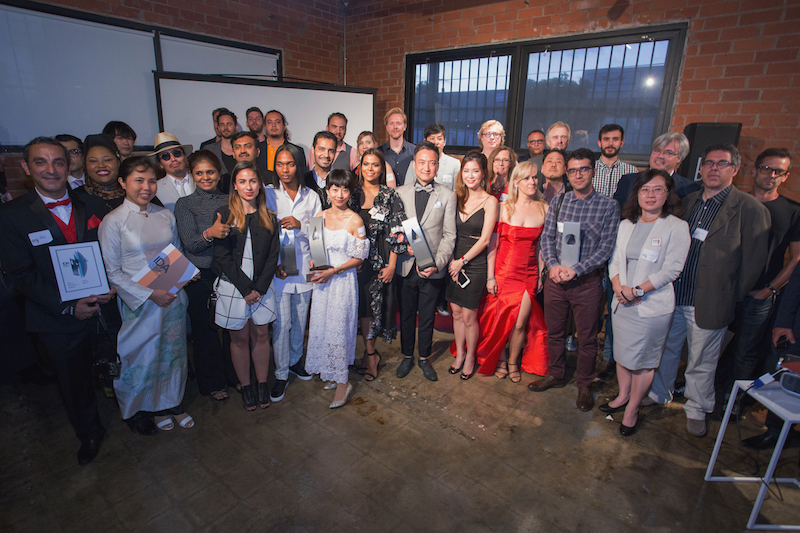 Unlike the previous years, the 2017 event was a cocktail event celebrating the winners of the 9th and 10th competitions in downtown Los Angeles. The cocktail party brought together established professionals, emerging designers, enthusiasts and members of the press in an inspiring multi-disciplinary arena conducive to collaboration between innovators.
Date and Location
June 10 7-9PM, 2017
Location: A+D Architecture & Design Museum, Los Angeles, USA
View Photos on IDA's Facebook Page
7th AND 8th DESIGN AWARDS WINNERS GALA
Click here to View Photos from the 8th IDA Winners Gala
Hosted by: Crystal Begley
Date and Location
Monday, May 4, 2015 7-9 PM
Harmony Gold Theater, 7655 W Sunset Blvd Los Angeles, California 90046, USA
Social Hours: 7-8 pm cocktails and hors d'oeuvres
Awards 8-9 pm


COMPETITIONS
11th ANNUAL INT'L DESIGNER OF THE YEAR AWARDS
Winners announced!
Gain worldwide exposure: Enter one of the most respected Design Awards. Architects and interior designers, product designers, graphic designers and fashion designers are invited to submit their work for the IDA design competition.