Array ( [0] => Enea-Mauro_COVID-19-poster-series_example_01.jpg [1] => Enea-Mauro_COVID-19-poster-series_example_02.jpg [2] => Enea-Mauro_COVID-19-poster-series_example_03.jpg [3] => Enea-Mauro_COVID-19-poster-series_example_04.jpg [4] => Enea-Mauro_COVID-19-poster-series_example_05.jpg )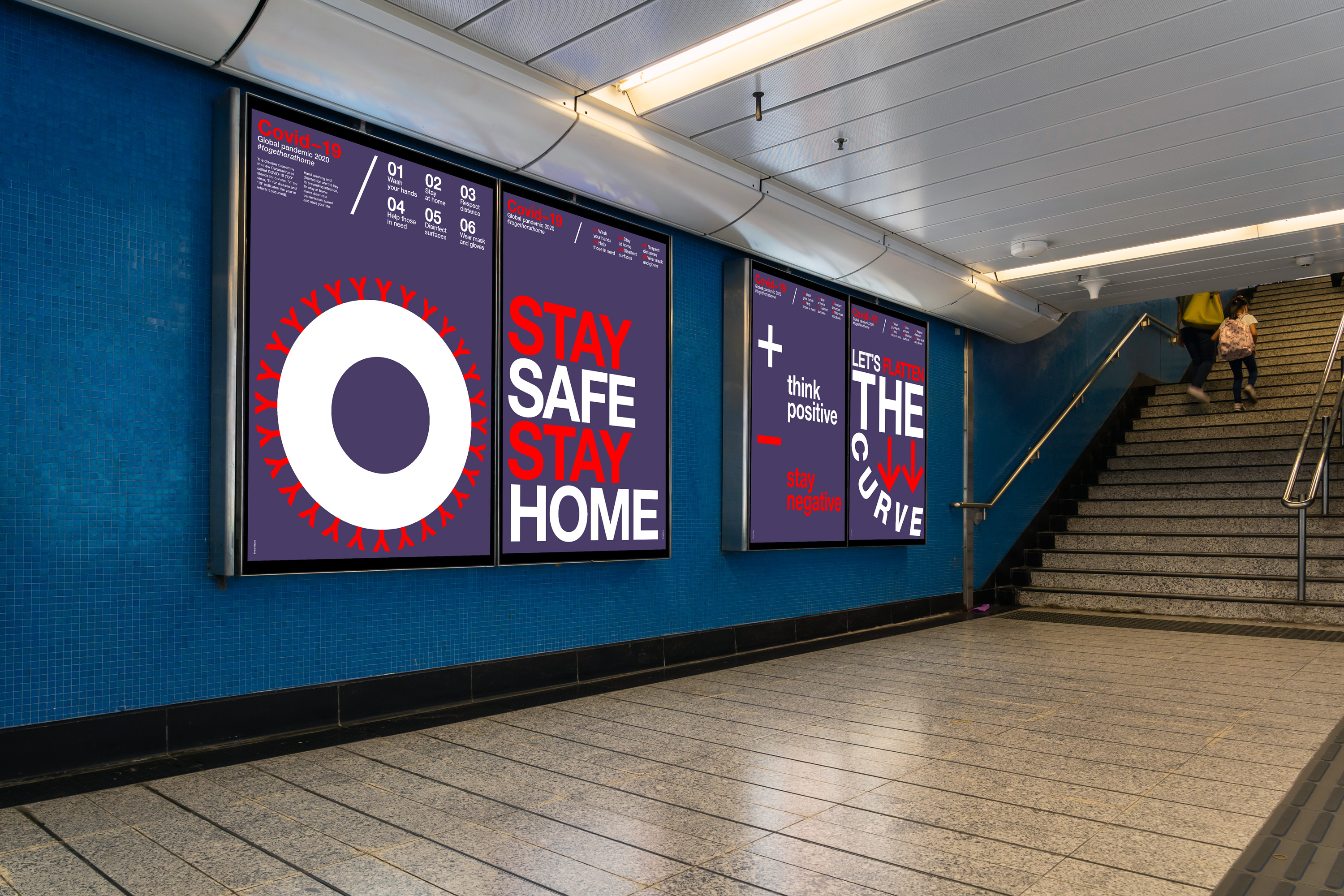 Enea Mauro
Project Description
I conceived a campaign that aims to raise awareness of the risks and behaviors to be followed regarding COVID-19.
The posters can be published all together or - where there is not enough space - three to three, two to two or a single one. The design works in any situation, so it offers maximum flexibility depending on the budget available.
They can be posted in subways, bus stops, hospitals, schools, public offices and wherever there is a need.
All information was taken from the website of the Italian Ministry of Health, but can be changed as needed.
I also attach the pdf with the vector files at the highest quality.