Array ( [0] => Image1.jpg [1] => Image2.jpg [2] => Image3.jpg [3] => Image4.jpg [4] => Image5.jpg )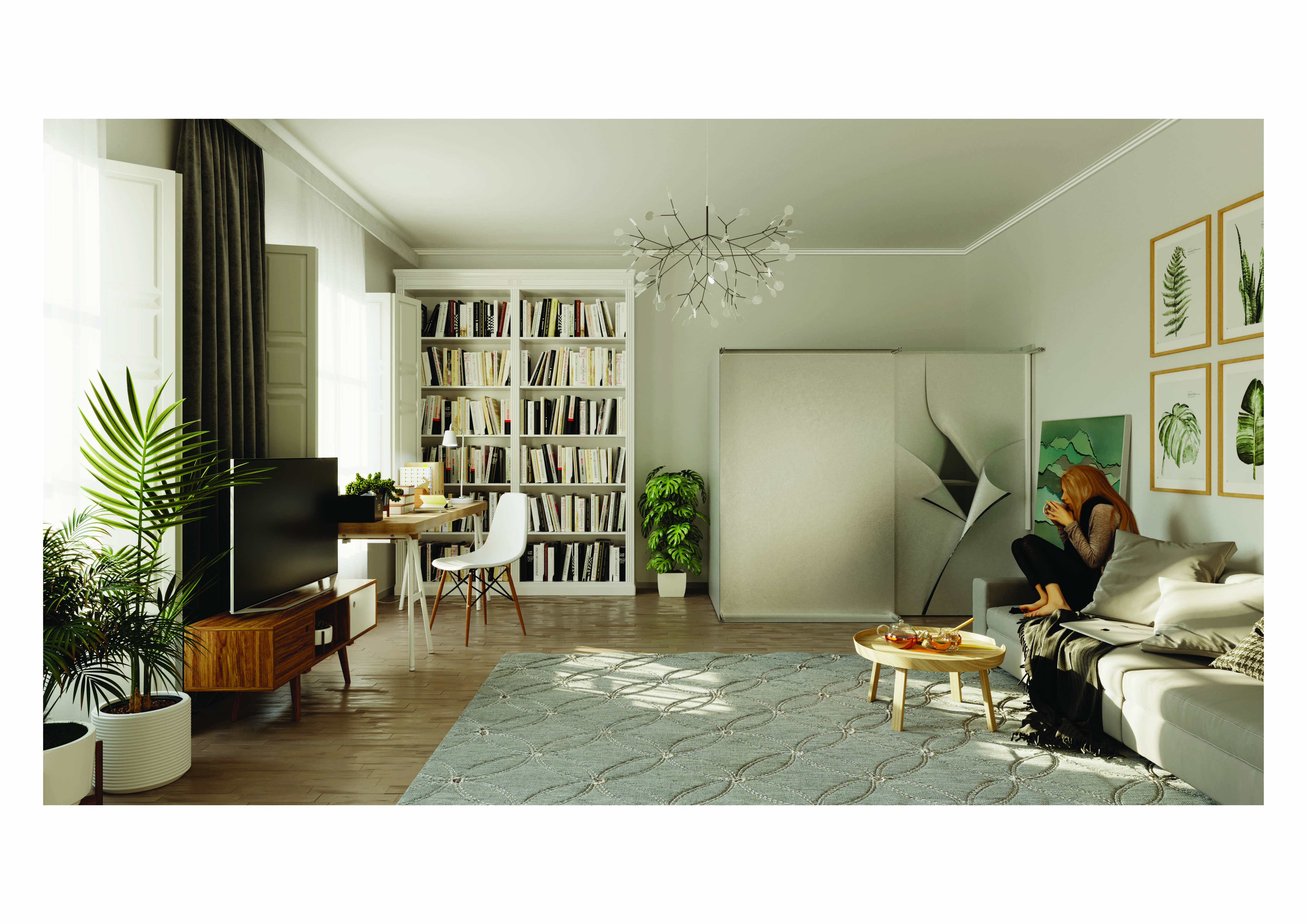 Nistor Mircea Dragos
Category
Architecture/Interior
Project Description
The main idea of the door filter is to be able to ?seal off? an entire room or area of the house from the rest. This has numerous advantages, starting from the fact that we can offer adequate space for the sick person, natural light and ventilation and a comfortable familiar environment. The aim is to reduce the stress burden on the families and sick ones by lowering the risk of infecting each other while maintaining as much contact as possible.

Our deign is composed of light weight extruded aluminum profiles covered with a PVC coated polyester fabric (tent like material). It can be adapted to fit on a door or wall opening of any size, acting like a buffer where objects that are passed through will be disinfected. Equipment stored inside consists of: UV lamps, air, temperature and moisture control, hand sanitizer and disinfecting carpets.

Complete kits can be delivered for the families in need and installed on site with basic tools. Additional bathroom modules can be made using camping equipment, with access from the filter, in order to clean/empty/refill water tanks safely.

The process of design was focused on a balance between adaptability and complexity of the build. The great spatial diversity of indoor habitats makes it hard to design a ?one size fit all? object that has an optimal relation to the space around it. We made use of standardized parts from commercial applications that offer many fastening options but are still relatively easy to put together.