Array ( [0] => Portaven1.png [1] => Portaven2.jpg [2] => Portaven3.jpg [3] => Portaven4.png [4] => Portaven5.png )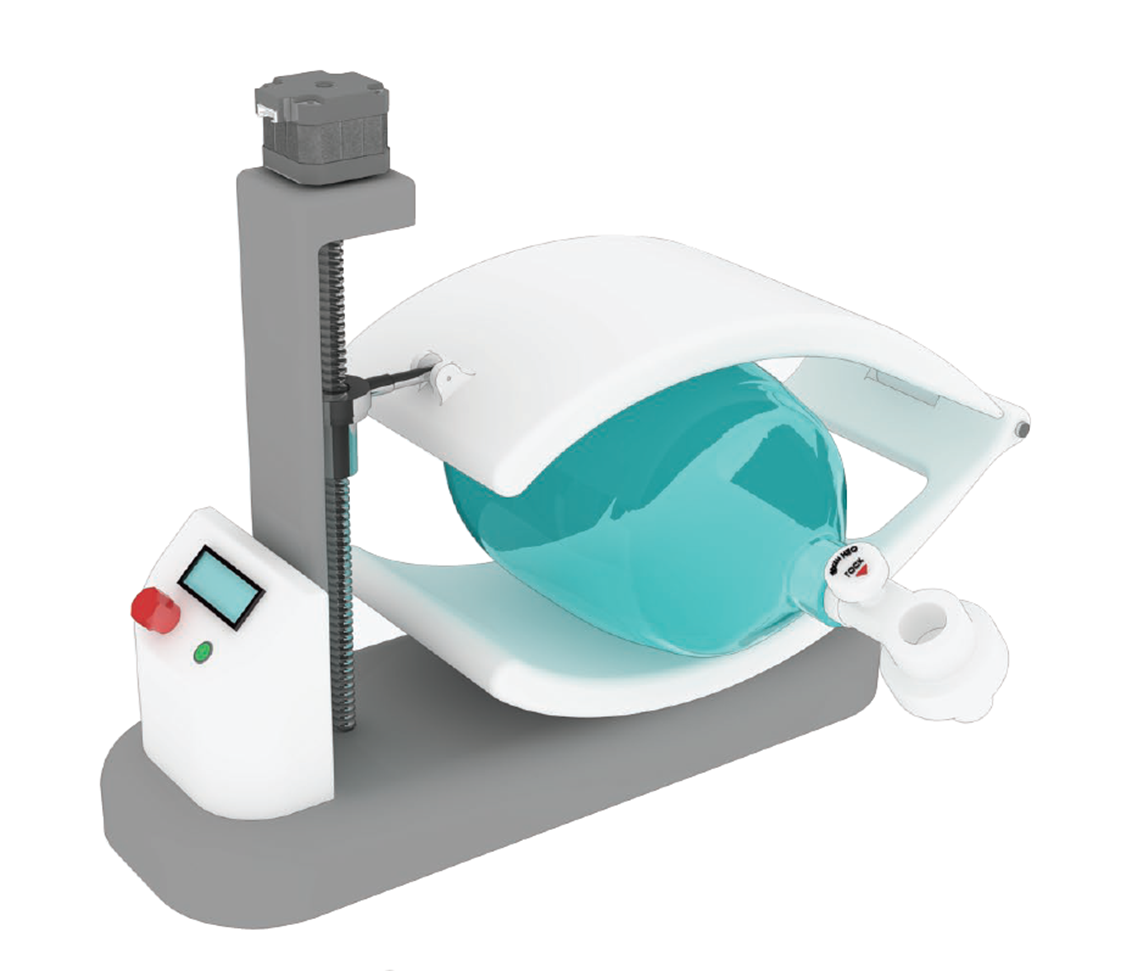 Genie Anggita
Company
Inno Design Center
Project Description
PortaVen is the compact and simpler version of general ventilators, a collaborative development by inter-discipline parties between industrial designers, bio-medical expertises, and public hospital in Surabaya City, Indonesia.

This device is designed easy-to-deploy within critical medical situations like evacuation when the patients are in respiratory disorders, a severe symptom found in Covid-19 cases.

The design itself is in prototyping phase, spend around $900 each and possible to be produced in small-medium scale industry.