Array ( [0] => Action.JessicaEsch.2020.URL.jpg [1] => Bicycle.JessicaEsch.2020.URL.jpg [2] => Essential.JessicaEsch.2020.URL.jpg [3] => ForYou.JessicaEsch.2020.URL.jpg [4] => LoveMe.JessicaEsch.2020.URL.jpg )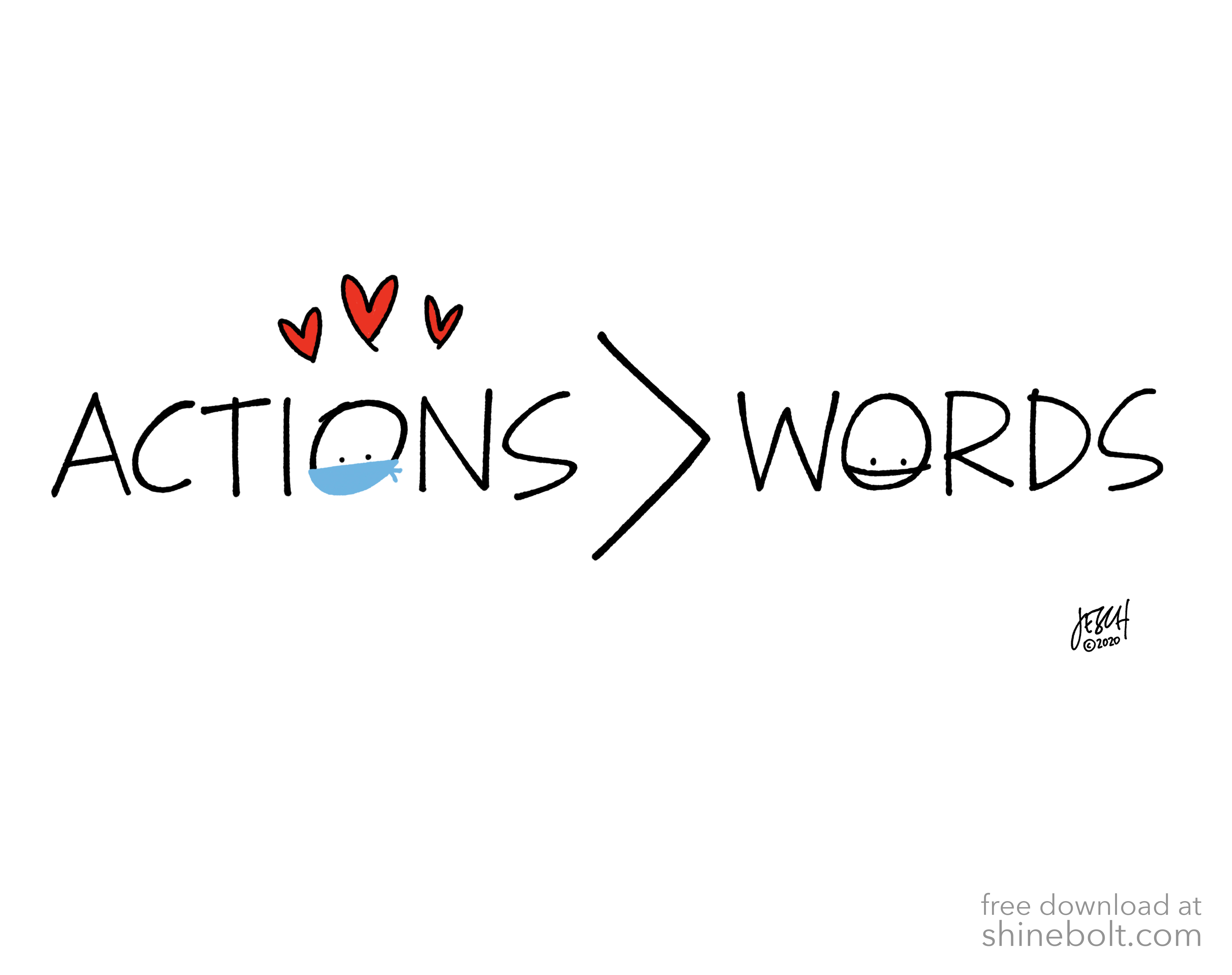 Jessica Esch
Project Description
I have created more than 20 COVID-19 illustrations that encourage people to stay home, wear masks in public spaces, support/thank essential workers, and show their love for one another. While wearing masks is common practice in Asia, this is not the case in Europe and the Americas. My illustrations advocate for this behavior change, but in ways that are relatable and relational. The entire collection is FREE to download and share for at shinebolt.com. (Direct: https://shinebolt.com/collections/covid-19-free-downloads)

Since March 26, people in 21 states and two countries have downloaded the illustrations. Organizations are also finding creative ways to use them. Here are a few examples:

-Masthead Maine is running the collection in five daily newspapers throughout Maine.

-The Portland Public Library included one of the illustrations in a new series called Isolation Together: A Public Archive.

-An apparel company featured one of the illustrations on T-shirts with all proceeds going to nonprofit that sources local food, pays restaurants, and feeds the elderly, unemployed, and low-income people.

-Small businesses are using the illustrations to communicate safe practices for curbside pickup.

-The local ABC-affiliate, WMTW, also interviewed me for a story about the illustrations. The piece is scheduled to air later this week.

These illustrations are endorsed by Thomas Ewing, Emergency Medicine Physician at Veterans Health Administration. (LinkedIn: https://www.linkedin.com/in/thomas-ewing-a185358/) I will provide specific contact information if needed.