Array ( [0] => WRZL-G3-01.jpg [1] => WRZL-G3-02.jpg [2] => WRZL-G3-04.jpg [3] => WZL-G04-Assem-30-04-20.PDF [4] => wrizzle-hand-ida.jpg [5] => wrizzle-hand2-ida.jpg )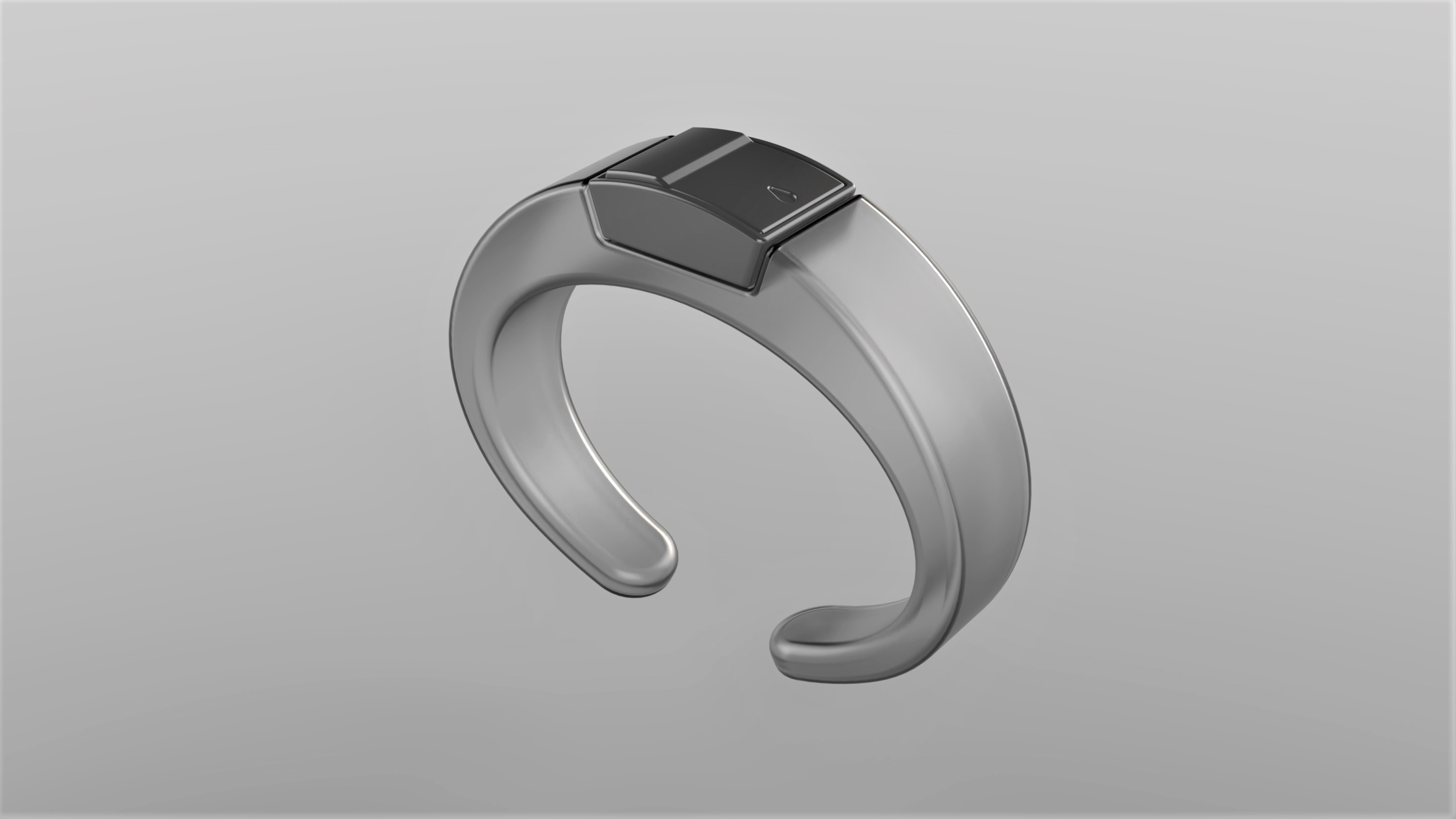 Matthys van Leeuwen
Project Description
The Wrizzle hand sanitizing wristband made from recycled material is refillable with up to 12 cc of hand sanitizer in gel form. Gently squeezing the band releases a drop of hand sanitizer into the palm to further rub it into both hands and clean them. The C shape band comfortably fits most adult wrist sizes and the semi transparent colors gives it a stylish look. The lid includes a disc cap to avoid accidental leaking and the opening includes a silicone valve to control the amount of liquid dispensed. The cap opens during the squeezing procedure closing it afterwards by a gentle push on the top of the lid. Refill it by turning and removing the lid and pumping the gel from the refill bottle into the band.

The formula for the hand sanitizer liquid gel contains 66% alcohol, which exceeds the 60% standard set by the WHO, and kills 99.9% of germs and pathogens, so the wristband is considered protective gear. The sanitizer contains sufficient aloe vera as humectant to avoid dry hands and has added Lavender Hydrosol for a feel good scent.

The lid is made from recycled plastic (Polypropylene) and the band from recycled Linear Low-Density Polyethylene (LLDPE) to create a soft and squeezable container. The product is packaged with a 100 ml gel pump refill bottle. The production cost of the total package is around $8.50.

Wearing the Wrizzle wristband conveys a lifestyle and fashion statement by demonstrating you care about yourself and others for sanitizing your hands frequently. It gives peace of mind as the hand sanitizer is always there where and whenever you need it. Further the use of a refillable dispenser reduces the amount of plastic waste and the product made from recycled plastic adds to the sustainability factor.