Array ( [0] => 1.jpg [1] => 2.jpg [2] => 3.jpg [3] => 4.jpg [4] => 5.jpg )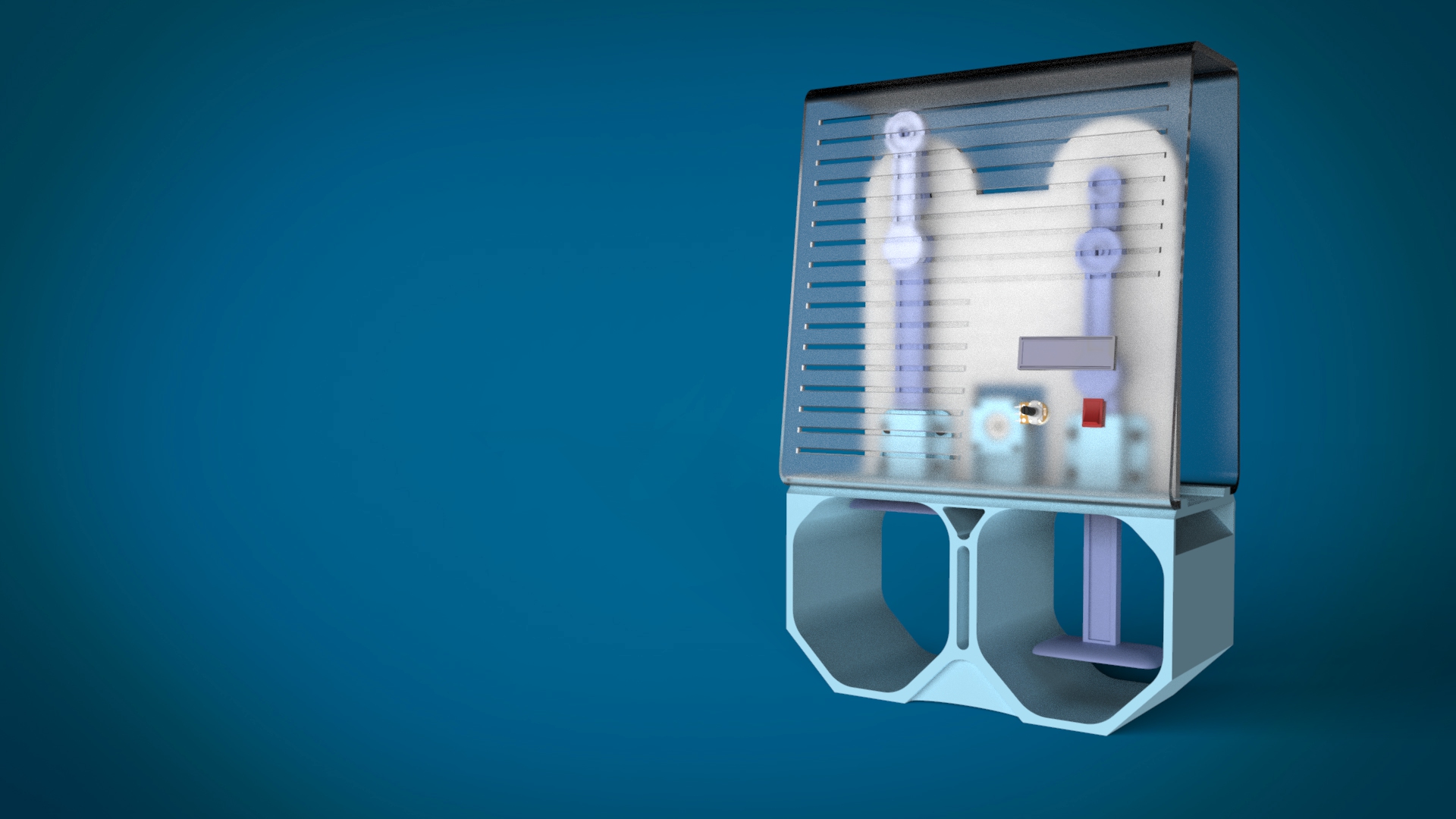 Daniela Hazel Ruiz López
Project Description
It was decided to design a low-cost mechanical ventilator that could be manufactured in a short time. The objective is that every time a ventilator is delivered, two people can benefit from it at the same time, this reduces the number of ventilators that are needed and a reduction in cost and energy.
It has an acrylic case to protect it, this can be easily removed to manipulate or repair the mechanism inside and has grooves that help to reduce heat at the principal engine.
It has two 3D printed compartments on the bottom where you place the manual resuscitation bags.
The whole mechanism is powered by a 12V stepper motor.