ARCHITECTURAL INTERIOR PRODUCT FASHION GRAPHICS
PARTNERS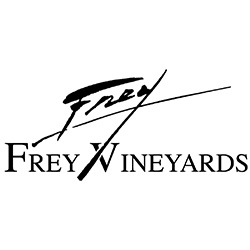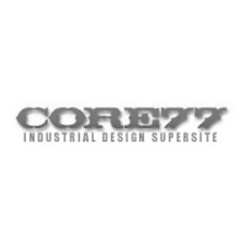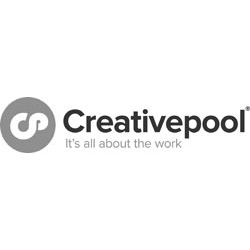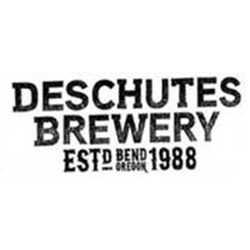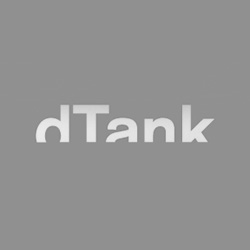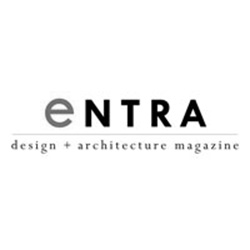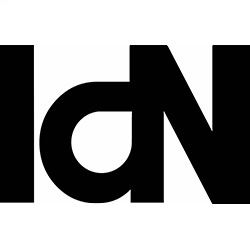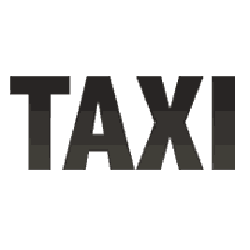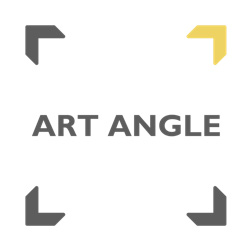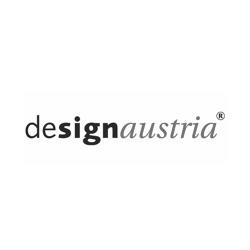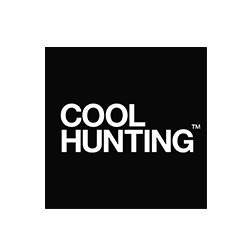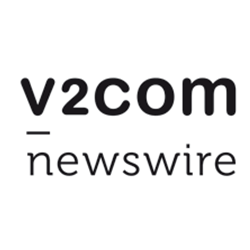 v2com is the international newswire specializing in the distribution of design, architecture and lifestyle press kits to the media. As a key reference for thousands of journalists, magazines, websites and blogs all around the world, v2com provides to the media a reliable source of high quality information and material to create their articles. Therefore, v2com is the essential tool to quickly and effectively join an influential media network, get an international media coverage, increase your visibility, and improve your reputation to your clients. Learn more.

Sponsoring the International Design Awards exposes your brand to opinion makers, business leaders and dynamic corporate partners who value innovative thinking and corporate commitment to design. We offer a wide range of sponsorship levels to maximize your company's visibility.
For more sponsorship information, please contact: sponsor@idesignawards.com
COMPETITIONS
11th ANNUAL INT'L DESIGNER OF THE YEAR AWARDS
Winners announced!
Gain worldwide exposure: Enter one of the most respected Design Awards. Architects and interior designers, product designers, graphic designers and fashion designers are invited to submit their work for the IDA design competition.